Injection mold processing
1. Drawing review, the mold factory will review the drawings provided by the customer, and if there is any problem, it will give the customer suggestions and revisions.
2. Design the injection mold parting. After the drawings are no problem, the product will be parted. This includes mold base size, mold core size, thimble position, glue feeding point, row position, inclined top, production process, etc.
3. Order materials and mold parting design drawings. After the customer confirms, the mold materials will be customized. High-precision products will use more expensive materials.
4. Rough machining, processing the steel after it comes back. This involves milling machines, and Nuo machines process mold bases and mold cores.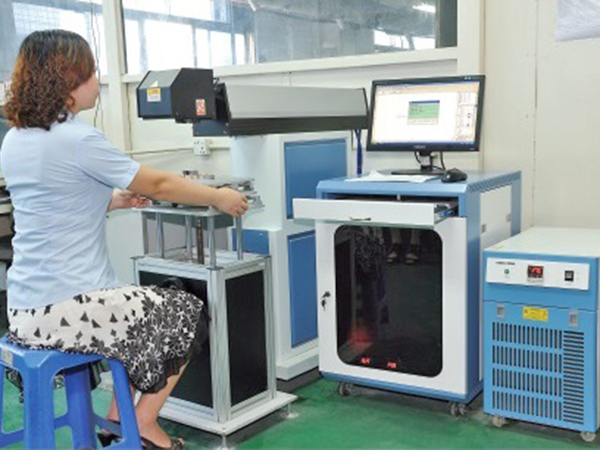 5. Finishing, precision CNC machining, including mirror sparks, slow wire walking, etc.
6. Assemble, all parts are processed, assemble here, such as installation position, thimble, flying mold, etc.
7. Test the mold. After the mold assembly is OK, try the mold.
8. Review, review the tested products, and confirm with the sample customer after there is no problem. The above is the injection mold processing and manufacturing process.